What's New and Upcoming in Your FranklinCovey All Access Pass
®
Improve results throughout your entire organization. Your FranklinCovey All Access Pass is the key to unlock breakthrough results with our proven combination of content + people + technology.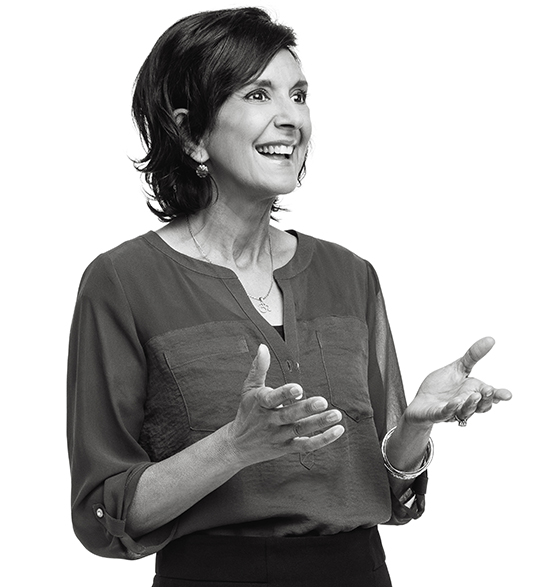 New Pass Upgrades
Whether your employees are remote, in-person, or hybrid, as a FranklinCovey All Access Pass passholder, you have more of the tools and resources you need to change behaviours and excel as an organization. Consider the impact these new and upgraded solutions and resources can have if launched throughout your entire organization.
Leena Rinne shares the big things happening at FranklinCovey this fall.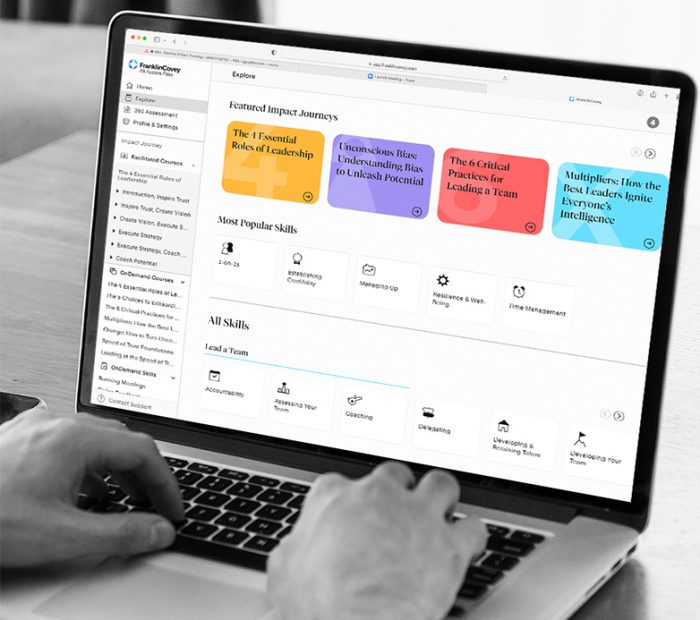 Impact Platform
The FranklinCovey Impact Platform™ is the easiest and most effective way to generate behaviour change at scale. As part of the FranklinCovey All Access Pass, this exclusive technology brings the science of learning to life across multiple modalities—facilitated, asynchronous, and microlearning.  
The Impact Platform is easy for admins to operate and for learners to follow—allowing everyone in your organization to do their very best work. Content is found, assigned, and consumed with the click of a button, and motivates learners to complete intentional application. And with measurable outcomes, you will have visibility to a clear return on investment and actionable data for strategic learning and development decisions.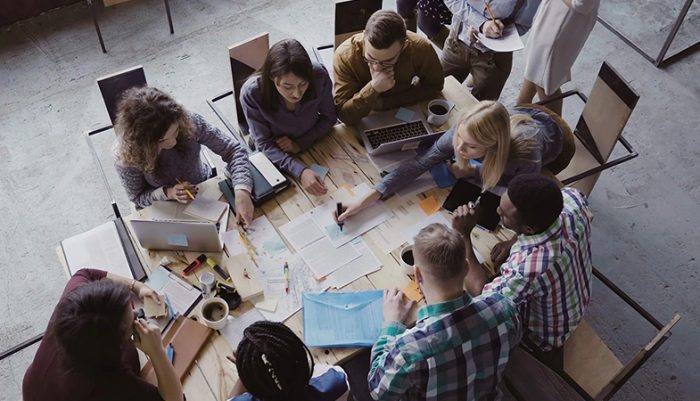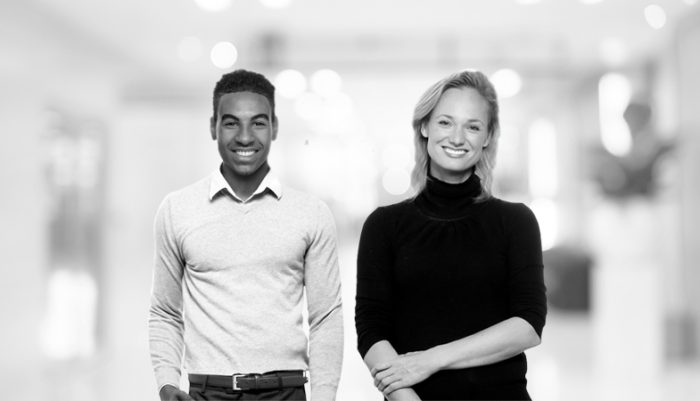 Inclusive Leadership
Practical Ways to Cultivate Inclusion & Build a Better Team  
Leaders activate talent, build a culture of belonging, and make better hiring and advancement decisions, building a high-performance culture across your organization. 
Learn more about Inclusive Leadership here.
[Included in All Access Pass and All Access Pass Plus.] 
OnDemand Microcourses
Available on the Impact Platform, OnDemand Microcourses are skill-specific learning resources that help learners adopt new, effective mindsets and behaviours by investing a few minutes per week over three-weeks. 
Learn more about OnDemand Microcourses here. 
[Included in all passes.]