Speed of Trust
®

Foundations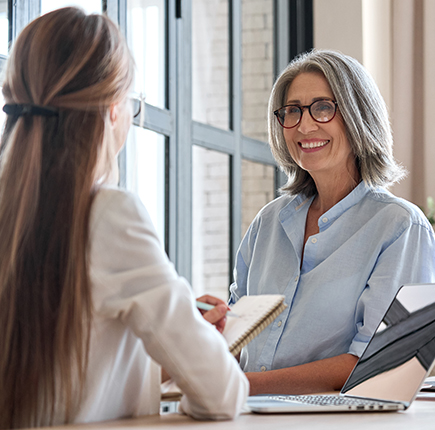 Trust: Today's critical, learnable competency
There's a new currency that powers business: trust.
The vital currency in today's connected, collaborative world is trust. Like any other discipline, creating trust is a learnable skill, and with the tenets laid out by Stephen M. R. Covey in his bestselling book, The Speed of Trust®, your organization can forego the slow, time-killing bureaucracies put in place because of mistrust and start accelerating your business, and your bottom line, by moving at the speed of trust.
Replace suspicion with productivity and uncertainty with prosperity through trust.
With high trust, communication, creativity, and engagement improve. Productivity speeds up and costs decrease as attention is redirected toward objectives instead of suspicion and frustration.
In the Speed of Trust® Foundations course, individuals become competent in using the framework, language, and behaviours that lead to high-trust teams and organizations.
Free Guide
7 Ways to Build Trust Between You and Your Team
A toolkit for leaders at all levels
Register for an Event
Leading at the Speed of Trust® Webcast
Join #1 bestselling author, Stephen M. R. Covey, and learn more about the principles to intentionally build trust.
Counterfeiting Your Culture
Course Details
The Solution
In the Speed of Trust® Foundations course, individuals identify and address "trust gaps" in their personal credibility and relationships at work. Using "real work" situations in the work session, participants will
Practice the 13 Behaviours of High Trust to develop, restore, and extend trust.
Create a Trust Action Plan to increase personal credibility and influence.
Practice communicating transparently, respectfully, and directly.
Identify how to extend appropriate levels of trust with coworkers.
Improve their track record of keeping commitments through a Peer Accountability Process.
What to Expect
The Case For Trust
Participants learn to build their own case for trust by identifying the impact of Trust Taxes and Trust Dividends on their current work projects.
Self Trust
Participants learn to model trust through character and competence and take responsibility for increasing their own personal credibility.
Relationship Trust
Participants learn to replace counterfeit behaviours with the 13 Behaviours of High Trust to develop, restore, and extend trust in key relationships.
The Outcome
The Speed of Trust® Foundations work session gives participants the ability to build trust and accelerate the speed at which they establish it with clients, employees, and constituents. Discover how trust is the essential ingredient for any high-performance, successful organization.
Participant Kit Includes
Participant Guide
Speed of Trust® Action Cards
The Speed of Trust® book
Speed of Trust® Digital Coach app
Trust Action Plan (TAP)
How to Experience FranklinCovey Content
This course is included in the FranklinCovey All Access Pass®. This pass provides your organization unlimited access to all our content, whenever and wherever you need it.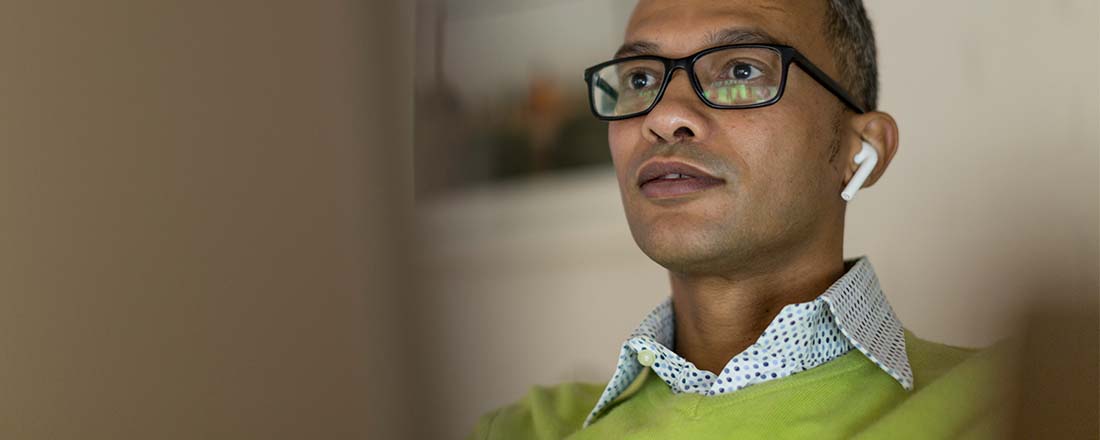 Live-Online
Dynamic education and development, available online from any location.
In Person
Expert education and development delivered face-to-face.
On Demand
Content available to your people anywhere, any time.
Engage with us. Request a demo.