The 4 Disciplines of Execution
®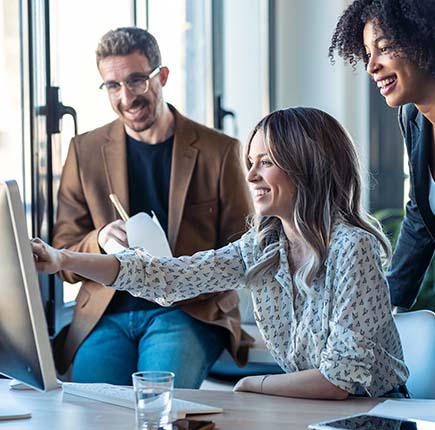 A simple, repeatable formula for executing your most important priorities
Every year, organizations spend more than $30 billion on strategy creation, and more than 80% of those strategies fail. FranklinCovey's The 4 Disciplines of Execution® methodology provides the framework for organizations seeking to increase strategic execution by creating a culture of high performance.
Free Guide
Impact Your Organization's Results: Turn Average Employees Into High Performers
Moving your middle will have dramatic results on your organization's overall performance. Make this shift in your organization.
Register for an Event
Execute Your Must-Win Strategies
Join Chris McChesney, lead author of the international bestselling book on strategy execution, for this 60-minute webcast.
The 4 Disciplines of Execution® in a Nutshell
Incorporating The 4 Disciplines of Execution
®

Into Your Organization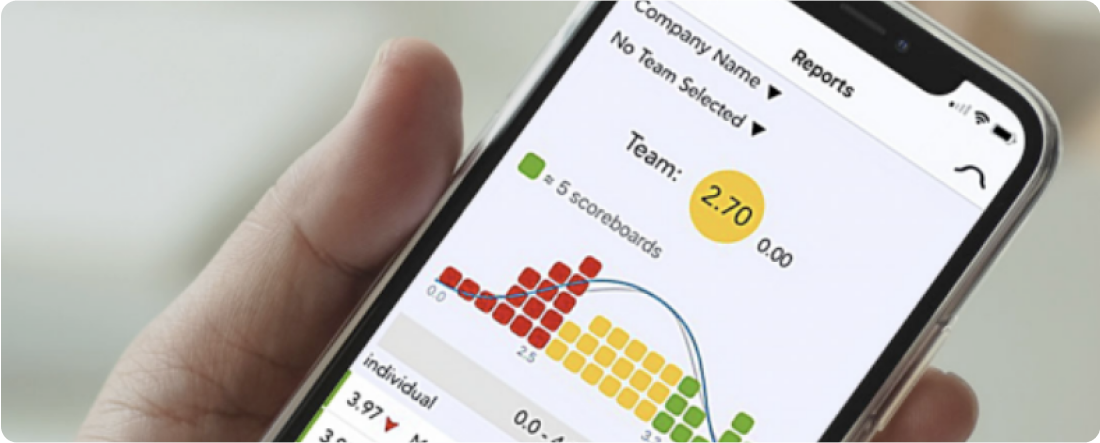 Engage with us. Request a demo.