The 7 Habits
®

on the Inside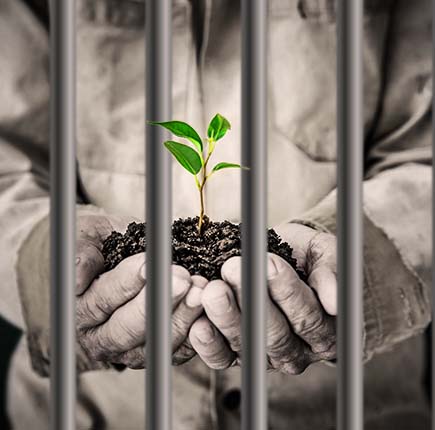 Creating a culture of safety in prisons and jails
Over 10 million people are in prison worldwide, and 70% will reoffend after they are released.
What can we do for these individuals while incarcerated the first time to prepare for a law-abiding life? Just locking people up does not teach them how to make correct decisions, nor does it repair character flaws that led to their incarceration in the first place.
FranklinCovey's 10-12 week training course for offenders has been proven to be life-changing.
Studies show that recidivism drops to as low as 8% and administrative violations drop by over 76% for graduates of The 7 Habits on the Inside. The bottom line is prisons and jails are safer.
Once offenders believe that they can choose their path in life, they begin to make changes, before they are released, that lead to a successful parole and reintegration into society.
Course Details
The Outcome
The 7 Habits® on the Inside is a process that changes prison cultures by building a common foundation for staff and offenders. The process allows both groups to use a common language to find mutual understanding and foster an environment conducive to behavioural change.
The Results
Here are some of the results the program includes:
Offenders learn how to take initiative.
Offenders understand they have a choice in every situation.
Offenders complete the course with a plan for operating in society once they are released.
Offenders become program compliant.
Program Includes
Two days: 7 Habits® training for prison staff and administrators
One day: Certification for trainers in The 7 Habits on the Inside®
One day: Consultant implementation assistance
One telephone coaching call
Training materials for staff and offenders
Free Guide
Listen like a Leader: 9 Tips to Drive Powerful Conversations
Discover the keys to listening well so you can learn more from others and they can learn more from you.
Register for an Event
Increasing the Social-Emotional Intelligence of Your Workforce
Learn how the powerful lessons of personal change from The 7 Habits® can help transform the behaviours of your workforce.
How to Experience FranklinCovey Content
This course is included in the FranklinCovey All Access Pass®. This pass provides your organization unlimited access to all our content, whenever and wherever you need it.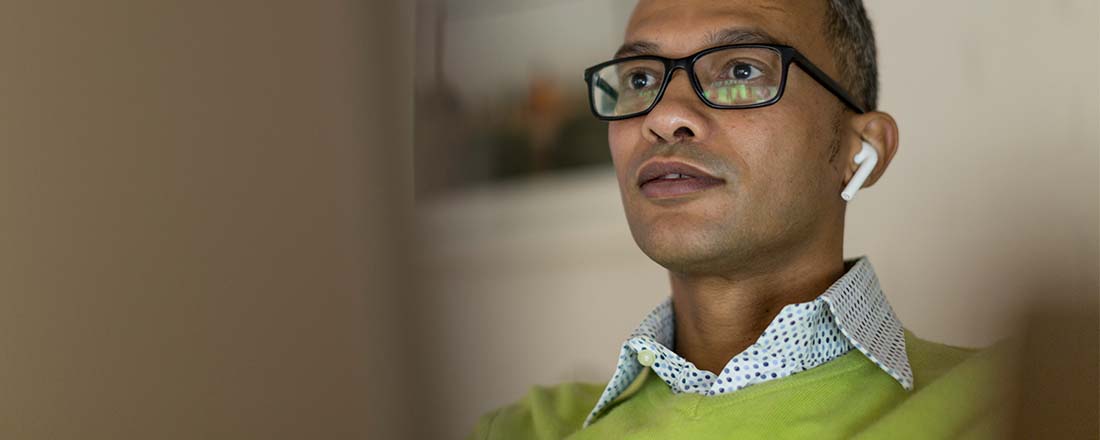 Live-Online
Dynamic education and development, available online from any location.
In Person
Expert education and development delivered face-to-face.
On Demand
Content available to your people anywhere, any time.
Engage with us. Request a demo.